Supply Chain und Obsolescence Management in Focus
Costs in Mind
We have been taking over the manufacturing of specific circuits for o
ur customers for many years. Our holistic model of ensuring the cost-efficient production of long-lasting semiconductors according to different quantity requirements has proved itself in practice. High rates of on-time delivery and exceptional quality when supplying components are our strengths.
Productivity Engineering GmbH (PE) is committed to sustainability and responsibility in its entrepreneurial decisions. In addition to ethical obligations to which PE is dedicated the conformity to regulations and obligations of material usage in the production of integrated circuits is of great importance to us. You can find our Material Compliance Statement here.
Flexibility Is Key
We will support you in all phases of the product life cycle with any service you require: starting with choosing the package to batch production, yield analysis and fault analysis if needed and the subsequent preparation of improvement measures on the part of the supplier or in design.
Through longstanding collaboration with established, global and ISO-certified suppliers, we can offer you a comprehensive packaging range and even customer-specific variations.
Our flexible service model within the supply chain gives you the choice to opt only for individual production steps such as packaging or IC testing. We have no problems incorporating your qualified suppliers into our supply chain. If required, we can arrange production according to single orders or within the framework of a general supply contract, including warehousing.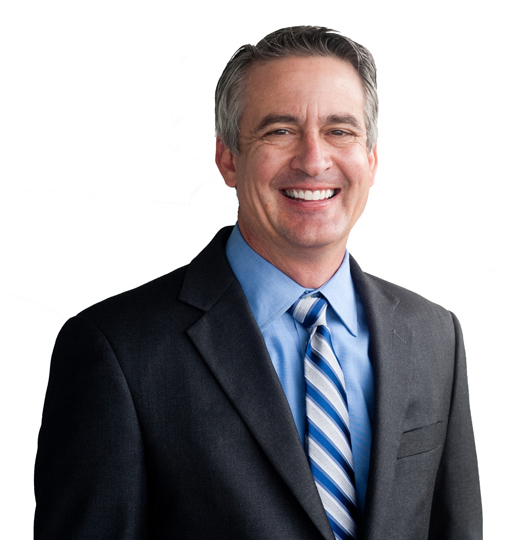 "The partnership is based on trust and openness and proves itself to us through flexibility and PE's short communication channels. We are certain of the first class ASIC solutions and just-in-time production."
Total Production
Wafer Production – Supply Chain Management

Our supply chain management coordinates and oversees the complete workflow from wafer production up until the distribution of the finished product with all necessary test analyses. You will benefit from both the prototyping and batch production and at any time you will have just one point of contact. The supply chain covers all necessary processes in the manufacturing of a component. All the necessary tests (wafer and final test) are part of the supply chain.
Obsolescence Management
Proactively dealing with the discontinuation of a product significantly minimises problems. We offer our customers effective obsolescence management. Our strategies are proved in practice and cover the whole supply chain from the supplier to the customer. As well as the option of technology migration, an integral part of the strategy is the timed control for an optional last-time buy, with which the supply guarantee of the products in question is increased.
Packaging and Assembly
Through close collaboration with ISO certified, global manufacturers of semiconductor packages, we are able to supply our customers with products of the highest quality. Our focus is on your specific requirements concerning different areas of application. As well as standard packages such as SOIC, TSSOP, QFP and QFN, in our comprehensive range you can also find CSP, BGAs, PLCCs or DIL. For more challenging environments we can also supply ceramic variations of some components. We also offer the option of developing a package which is tailor-made to your needs.
Storage
As well as solely made-to-order production and immediate delivery afterwards, we can also take over the stocking and supply in a storage facility. With your prior agreement, this facility will be set up on the premises of Productivity Engineering GmbH or a subsidiary of your choice. Delivery can then be carried out on demand or triggered by a minimum stock level.
Partial Production
As well as handling the complete manufacturing of your component, our flexible supply chain management also offers the option of only having certain manufacturing stages carried out by us.
It is therefore conceivable that after the provision of tested wafers, Productivity Engineering only takes over the assembly, final test and timely distribution of the component. Conversely, we take care of the production and wafer testing and deliver to a packaging supplier of your choice, where you control the production yourself.
You will thus release yourself of the tasks that you cannot or do not want to carry out, but you are still involved in the manufacturing stages that are relevant to you and will be able to react straight away to variations in output yield, for example.
Migration
Because of the progressive miniaturization of electronic assemblies, some manufacturers have discontinued many of their older casing types because of low demand or are thinking about doing so. We have the solution for you: when packages are discontinued we can offer a 1:1 replacement from our various suppliers and therefore making sure that you can still manufacture your ASICS. The result will be that you can avoid the significant costs of modifying the design of circuit boards. If a suitable substitution for the package is not possible, we will happily advise you of the possibilities of continuing to manufacture your component using an alternative package that will be available for a long time. That way, the cost of storing large amounts of your component can be avoided.